Pod 2 teachers are seeking eight students to become writers for the Pod 2 blog.
Students must enjoy writing, enjoy I.C.T, be a good leader and a team player.
The application must include:
1. an opening sentence saying what you're applying for
2. a list of your I.C.T strengths (what you're good at on the computer)
3. a list of your leadership skills (how you can lead and work well as a team)
4. one sentence explaining why you want to be on the blogging team
5. sign or write your name at the bottom of the page.
Your application can be printed or hand written.
Please remember to check your spelling and punctuation; if you're unsure, get a friend to check it!!
Hand your application to Laura or a home group teacher by the end of school next Monday (29th October).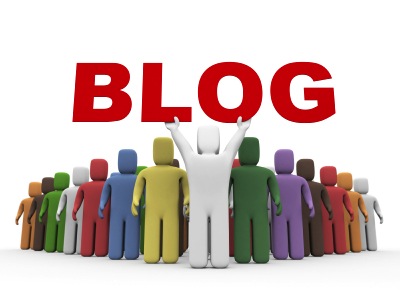 *** Please note that applications have now closed.
Congratulations to Melina, Harmony, Britney, Chloe Calder and Kimmy making the blogging team.
Watch this space for upcoming student blogs.